The Hoffman Network Of Companies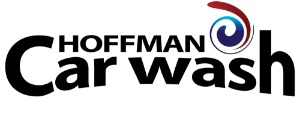 Hoffman Car Wash is one of most respected car wash companies in the country. We currently operate 23 locations with plans to expand throughout New York State and beyond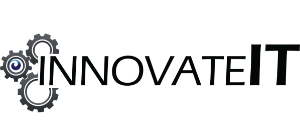 innovateIT is a manufacturing company that designs, manufactures and distributes high-quality car wash equipment worldwide with a focus on innovation and durablility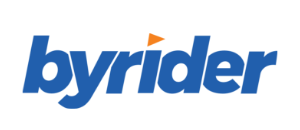 As a Byrider franchisee, we help individuals secure financing, get into reliable vehicles and keep life moving forward.We serve as a dealership and as the lender
We know the key to our success is our people. That is why we make the career path for each of our businesses known right from the start and encourage you to invest in us, so we can invest in you.
It's important for you to thrive at work, but also be able to enjoy life at home. Our benefits and perks are designed to help you accomplish both. 
Our motto is "Practice Kindness" and it's a philosophy we've adopted when it comes the way we treat our customers and team members, and puts an emphasize on giving back to the communities we serve.